Wedding experiences
Your wedding day is all about the experience. Amazing experiences outlast fancy bunting and bouquets and stay with you for a lifetime. It's the polaroids on the fridge, the unofficial photos and those 'behind the scenes' moments that stay with you for a lifetime.
That's why we make more of your wedding journey by offering experience days with some of our favourite local suppliers. It's that little something extra that can turn a day into a life-long memory!
Make even more of your special day with our amazing experience days.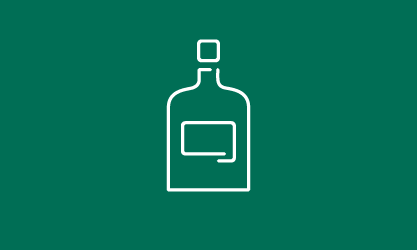 Burleigh's Distillery
A day for two at Burleigh's Distillery making 2 bottles of your very own gin to be served at your wedding reception. Complimentary for weddings over £5000.
Make an enquiry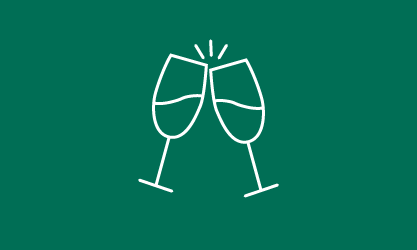 Vineyard Tour
A tour of Rothley Vineyard for 2 when you commit to using Rothley Wines for your drinks reception, table wine and toasts.
Make an enquiry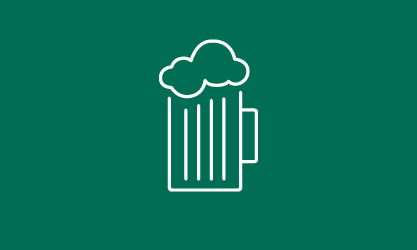 Brewery Tour
Complimentary tour of Charnwood Brewery when you commit to purchasing 2 barrels of ale for your guests to the value of £300.
Make an enquiry
Did you know?
Whilst walking through Burleigh wood, master distiller, Jamie Baxter came across silver birch, dandelion, burdock, elderberry and iris. Enthused by his find, these plants inspired the first Burleigh's Gin recipe.
Before booking your wedding with us, please read our Terms and Conditions.