Wedding Extras
It's the devil in the detail that can make organising your special day a stressful, rather than a joyous, occasion.
Rather than your dream day being all about you as a happy couple, you can find yourself worrying about where Aunty Phillis is going to stay; will there be enough food for work colleagues just popping in for the evening do; will you have to spend a fortune on corkage to satisfy Uncle Dave's thirst?
Well, just relax and let us take care of all those little extra touches to make your special day go even better.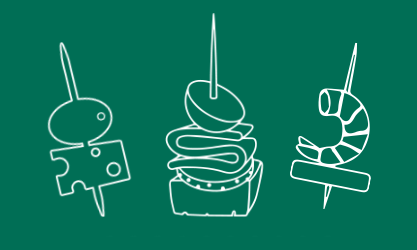 Canapes
Accompany your arrival drinks with a selection of irresistible canapes and finger food for £5.50 per person
Download menu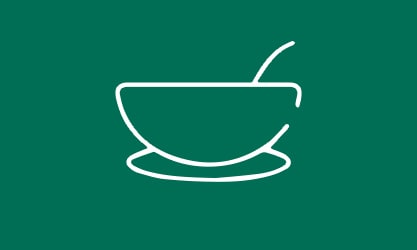 Evening Bowl Food
Why not treat your evening guests to our delicious hot or cold evening bowl food menus for just £14.95 per person
Download menu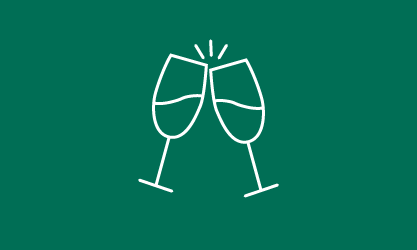 Drinks Packages
Make sure your guests don't go without their favourite tipple. Alternatively, talk to us about our corkage charge
Download menu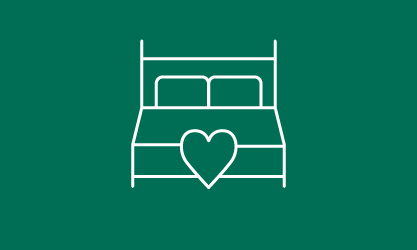 Accommodation rates
Allow your guests to make the most of the celebrations with our exclusive bed and breakfast room rates
More info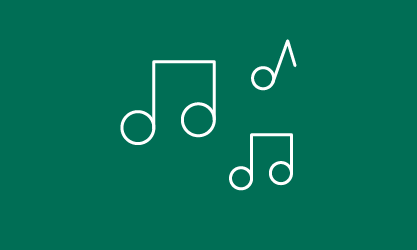 Disco and Entertainment
Need evening entertainment? We can also provide various options from our resident DJ to live entertainment.