Wedding extras
It's the devil in the detail that can make organising your special day a stressful, rather than joyous, occasion.
Rather than your dream day being all about you as a happy couple, you can find yourself worrying about where Aunty Phillis is going to stay; will there be enough food for work colleagues just popping in for the evening do; will you have to spend a fortune on corkage to satisfy Uncle Dave's thirst?
Well, just relax and let us take care of all those little extra touches to make your special day go even better.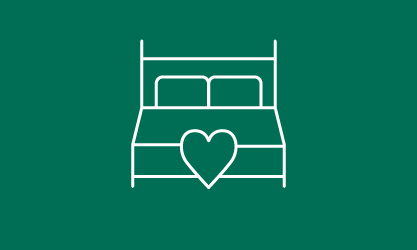 Accommodation
Single room - £40 per person. Double room - £50 per room. Family room - £110 per room. All including bed and breakfast.
Make an enquiry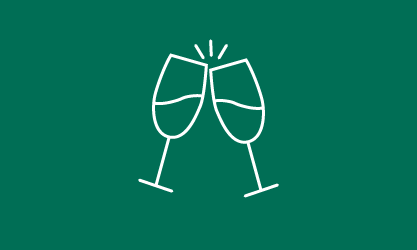 Drinks packages
Standard - £22.50pp | Local - £19.50pp | Cocktail station from £4.50 per cocktail.
Make an enquiry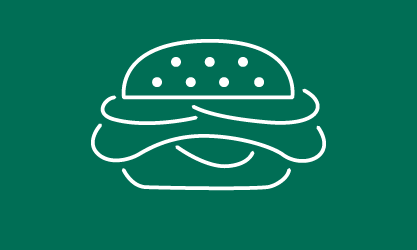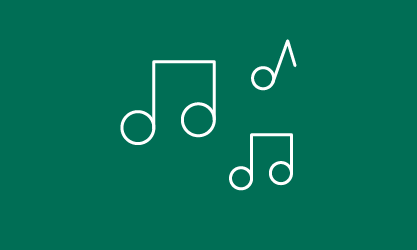 Did you know?
We are on the periphery of Charnwood Forest which has been quarried for centuries for its hard granite. The surrounding quarries supply crushed aggregate to a wide area of southern Britain.
Before booking your wedding with us, please read our Terms and Conditions.